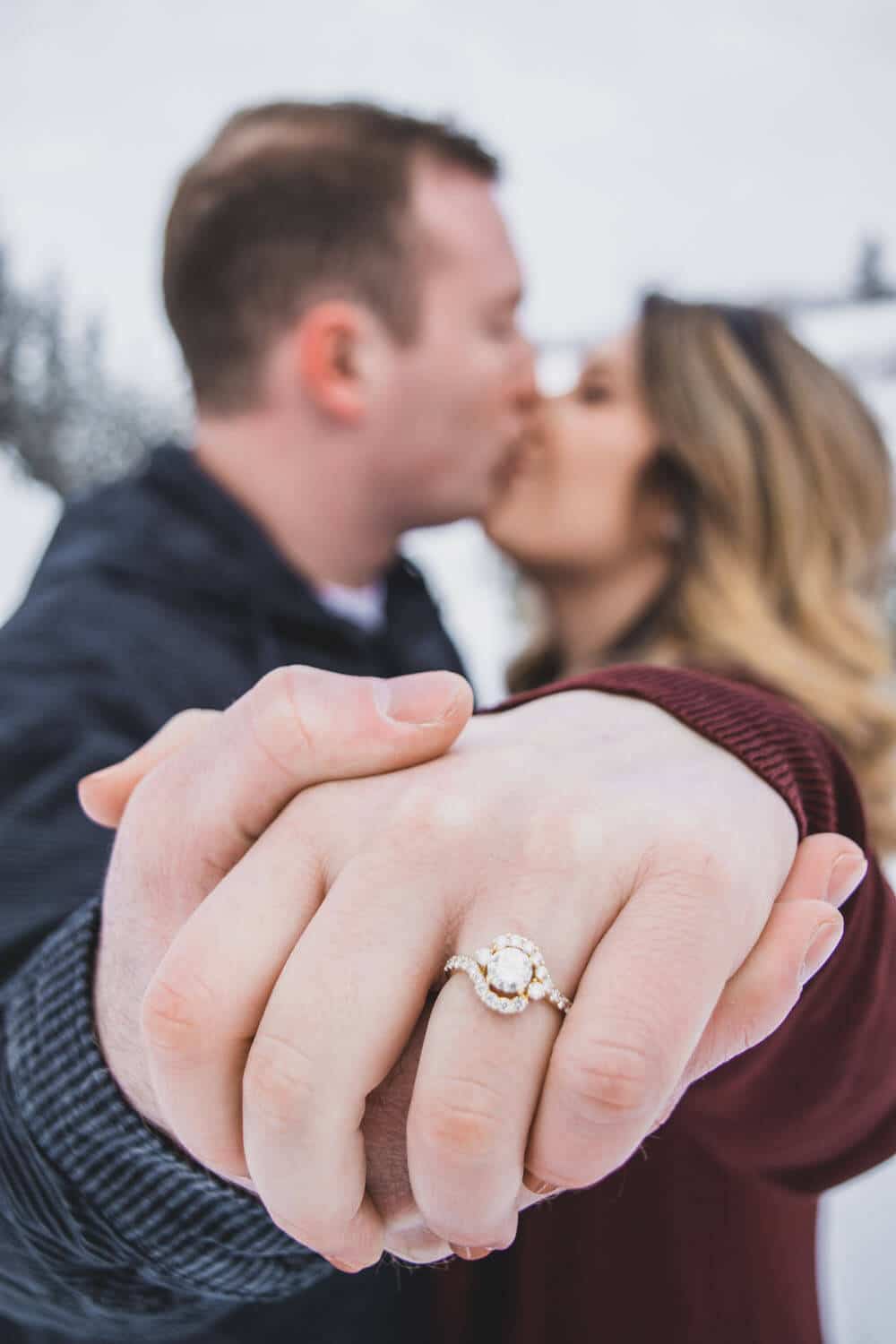 We are a privately owned company located in the Diamond District in Manhattan, New York. Every piece we sell in our e-commerce store is unique and custom designed by OroSpot. At OroSpot we strive to bring our customers the highest quality product and personalized service at the lowest possible price. As we look to the future we hope to become a household name while still impressing our customers with unique designs and outstanding craftsmanship.
Focus on Quality
Our most important standard is to provide high quality diamonds that are ethically sourced and characterized by an unsurpassed beauty.
Focus on Unique Designs
At OroSpot we stand behind every design. We can remake, adjust and alter every piece to fit your personal style and preference.
Focus on Customer Satisfaction
Customer satisfaction is our highest priority. At OroSpot we do everything to make your shopping experience extraordinary